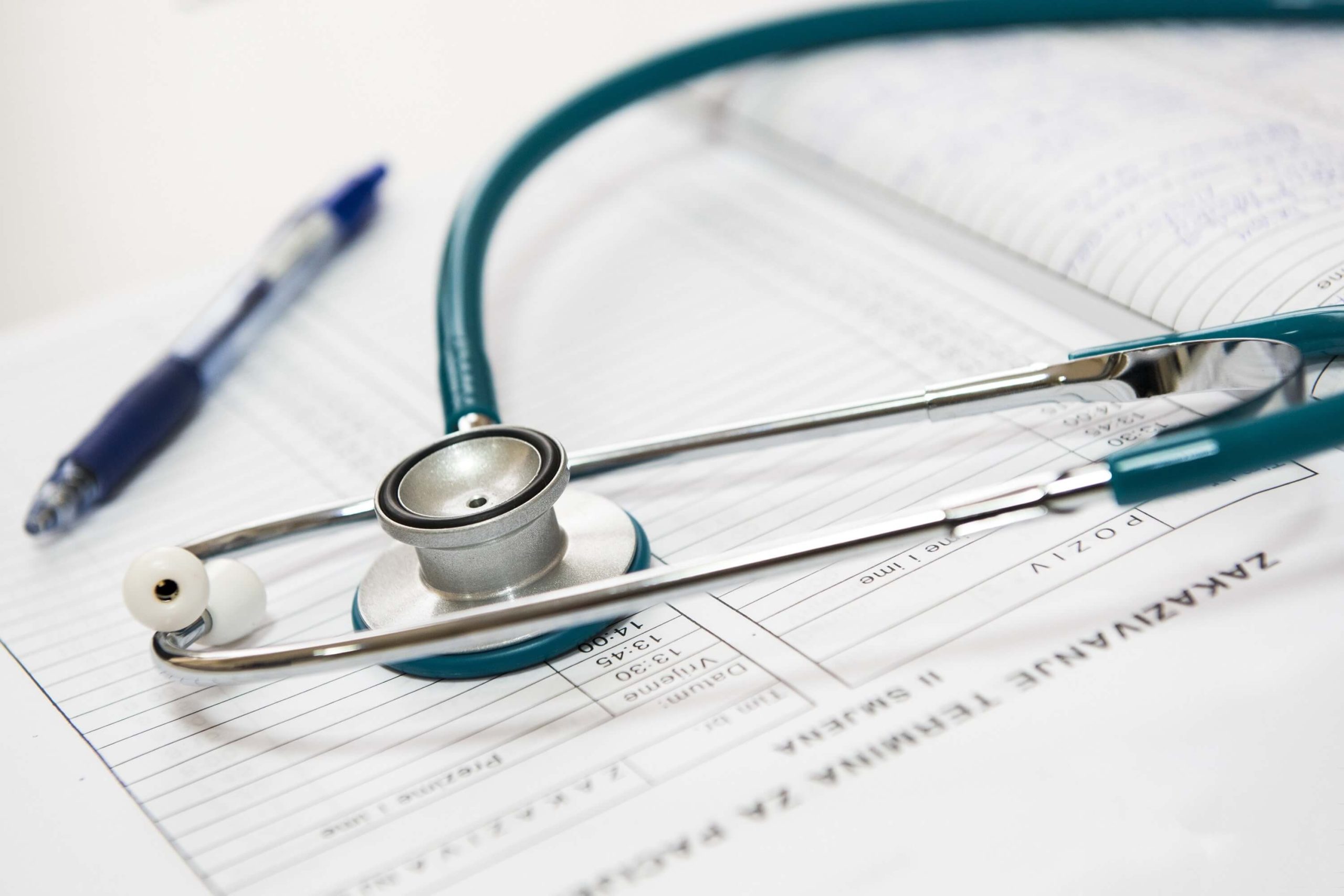 I specialize in helping self-employed individuals and families to save money with private health insurance plans. I help 1099's to find the best health insurance possible for their situation as well! I can provide PPO health insurance where most other brokers cannot! Schedule a time to see what I can do to help you!
I can help you find great PPO dental plans that cover preventative care, basic care, and major care.
I provide some of the best private vision insurance available! 
Accident & Critical Illness Insurance
These additional insurance products can help you save a lot of money when it comes to your out-of-pocket expenses.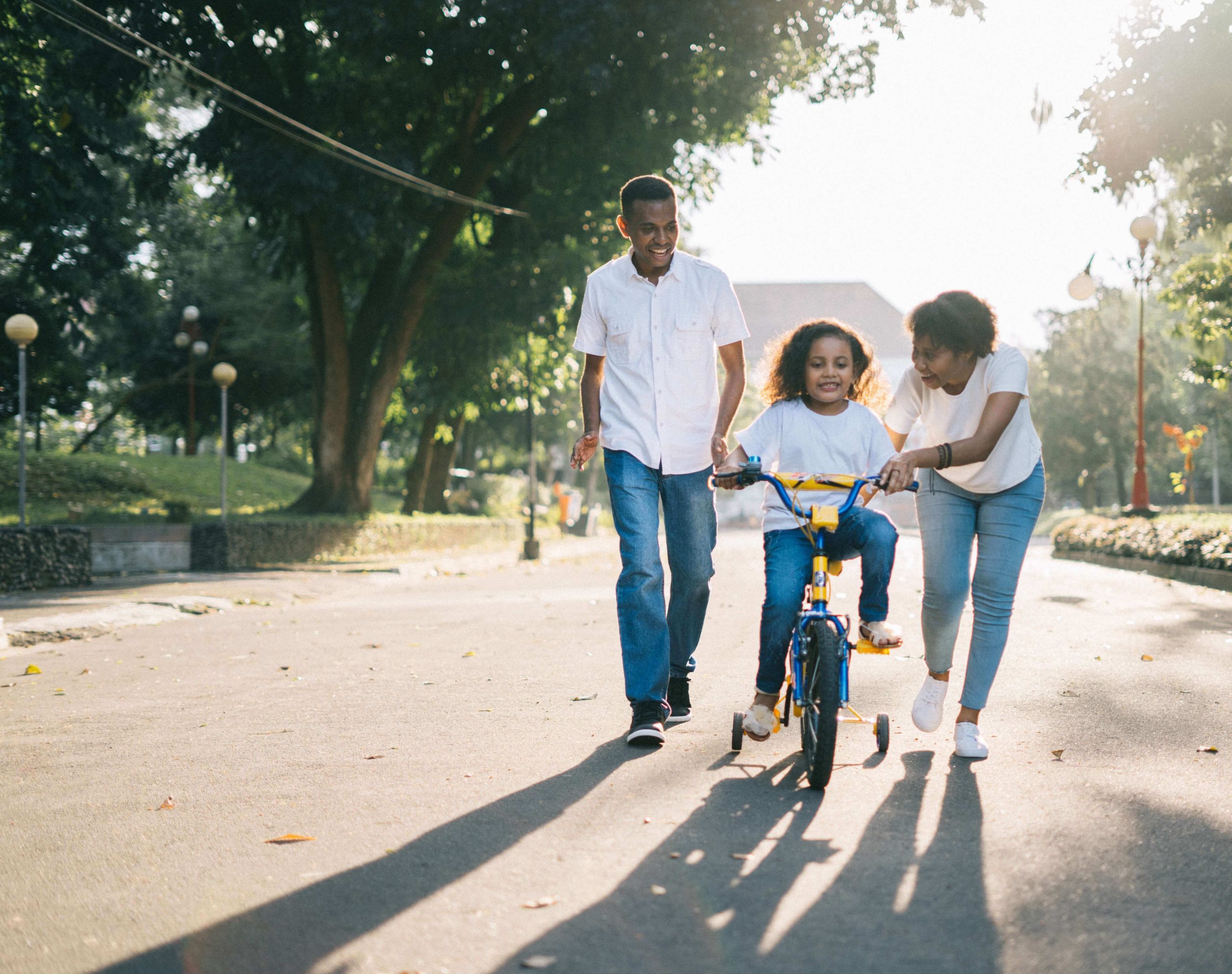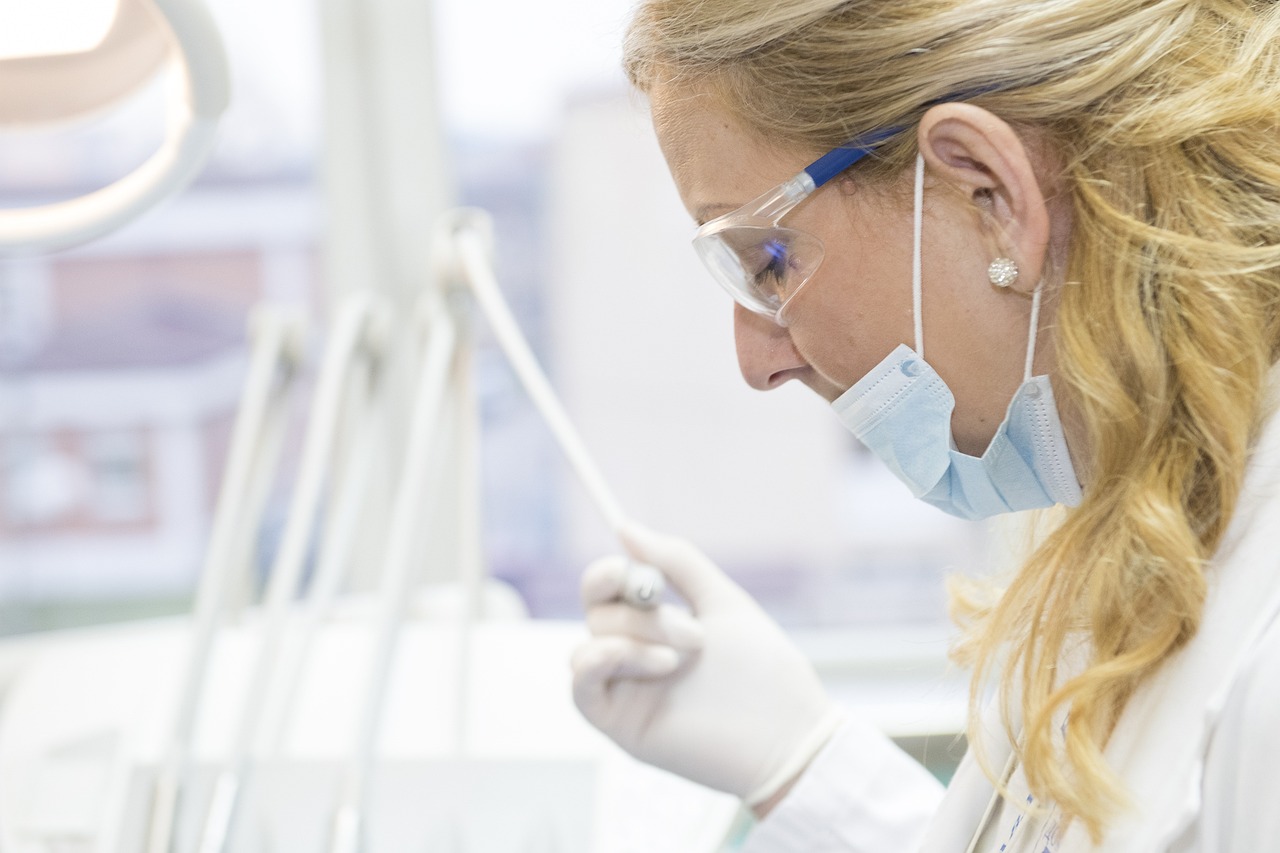 PPO health insurance gives you more flexibility with your network provider and more options for doctors who accept your health insurance.
Self-employed Health Insurance
Self-employed families need to buy health insurance on their own. I can help you find the best health insurance as a self-employed business owner.